Condominio Roman Mansions
1223 Luchetti
Apt 701
Condado Sector,
San Juan, Puerto Rico 00907
Description: 3 bedroom/2 1/2 bath
marmol floors, 2 parking garages undercover.
Total Area: 1,890 sf HOA: $450.00 a month Selling Price: from $750,000 to $725,000
Call, text or email now 787-448-6300 for this unique opprtunity that is for an unique investor that is willing to invest and improve it! Because with the best location and neighborhood you can create your dream home !
Additional details
Public Transportation: -
Neighborhood: -
Air Quality: -
Floor Plan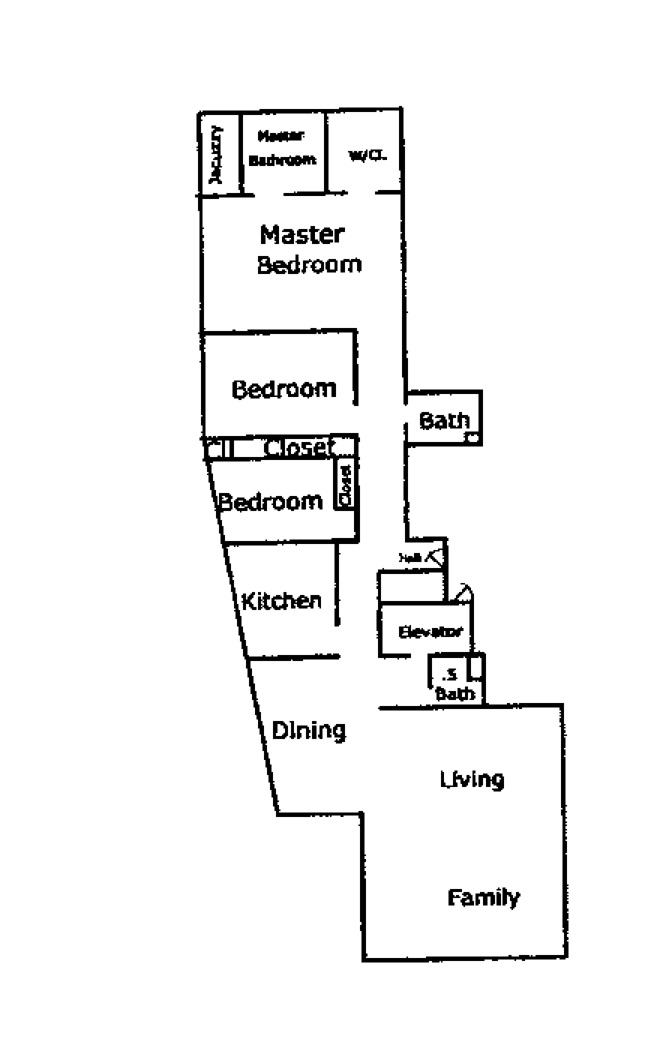 Location
1223 Calle Luchetti, San Juan, 00907, Puerto Rico